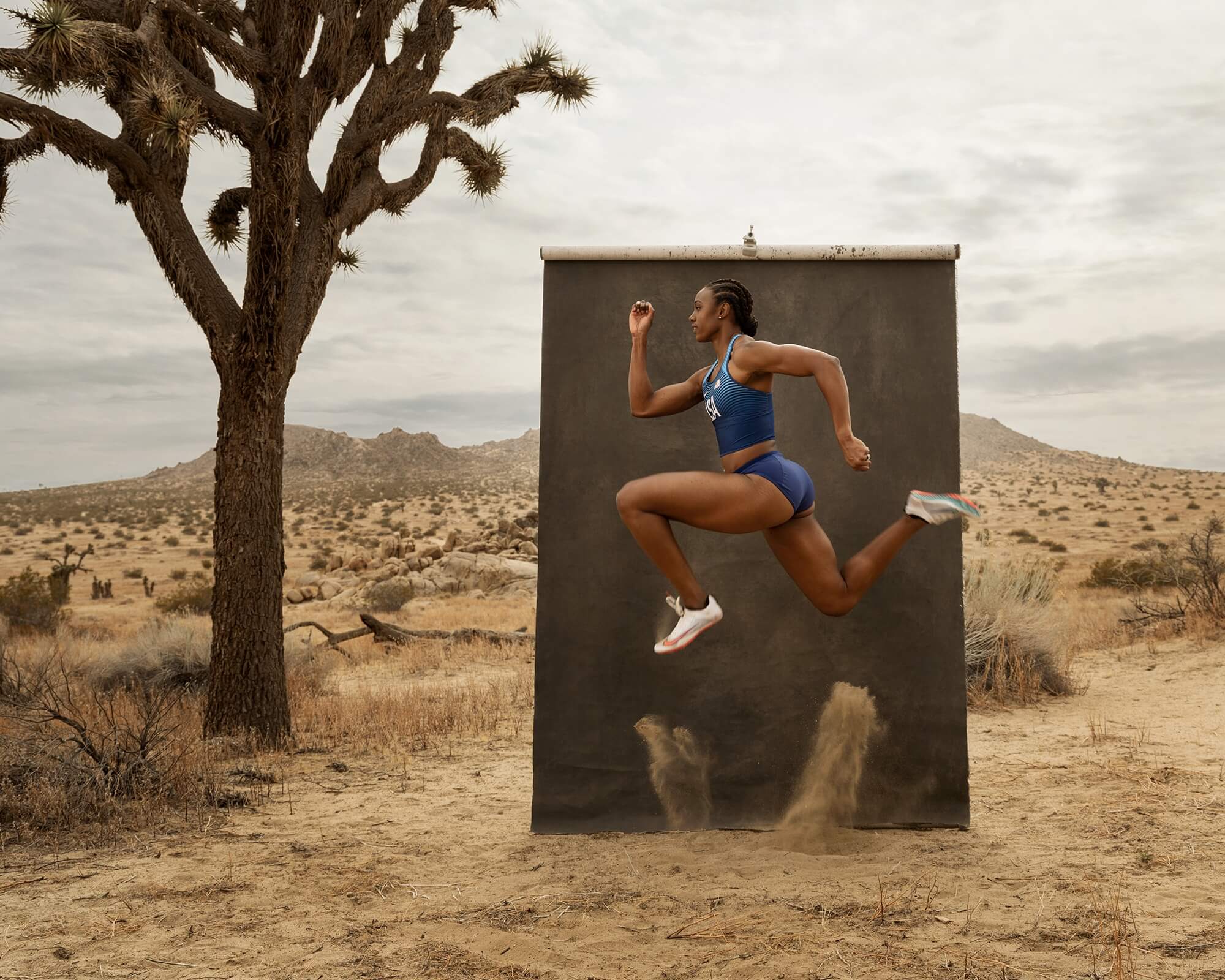 ABOUT INTERNATIONAL PHOTOGRAPHY AWARDS™
---
OUR MISSION: TO SALUTE THE ACHIEVEMENTS OF THE WORLD'S FINEST PHOTOGRAPHERS, TO DISCOVER NEW AND EMERGING TALENT, AND TO PROMOTE THE APPRECIATION OF PHOTOGRAPHY.
The International Photography Awards™ conducts an annual competition for professional, amateur, and student photographers on a global scale, creating one of the most ambitious and comprehensive photo competitions in the photography world today.
The category winners in both professional and amateur levels, listed here, will compete for IPA's top two awards, which will be announced at the annual Lucie Awards Gala. The main professional prize is International Photographer of the Year, selected from the 11 professional category winners and earning the coveted Lucie Trophy and a cash prize of $12,000. The 11 category winners in the non-professional/student categories will compete for the title of Discovery of the Year. The winner will also be awarded the Lucie Trophy and a $6,000 cash prize.
IPA is a sister-effort of the Lucie Foundation, 501(c) 3 non-profit, charitable foundation whose mission is to honor master photographers, discover and cultivate emerging talent, and promote the appreciation of photography worldwide. The annual programming of the Lucie Foundation is funded largely though the International Photography Awards, including the signature event, the Lucie Awards.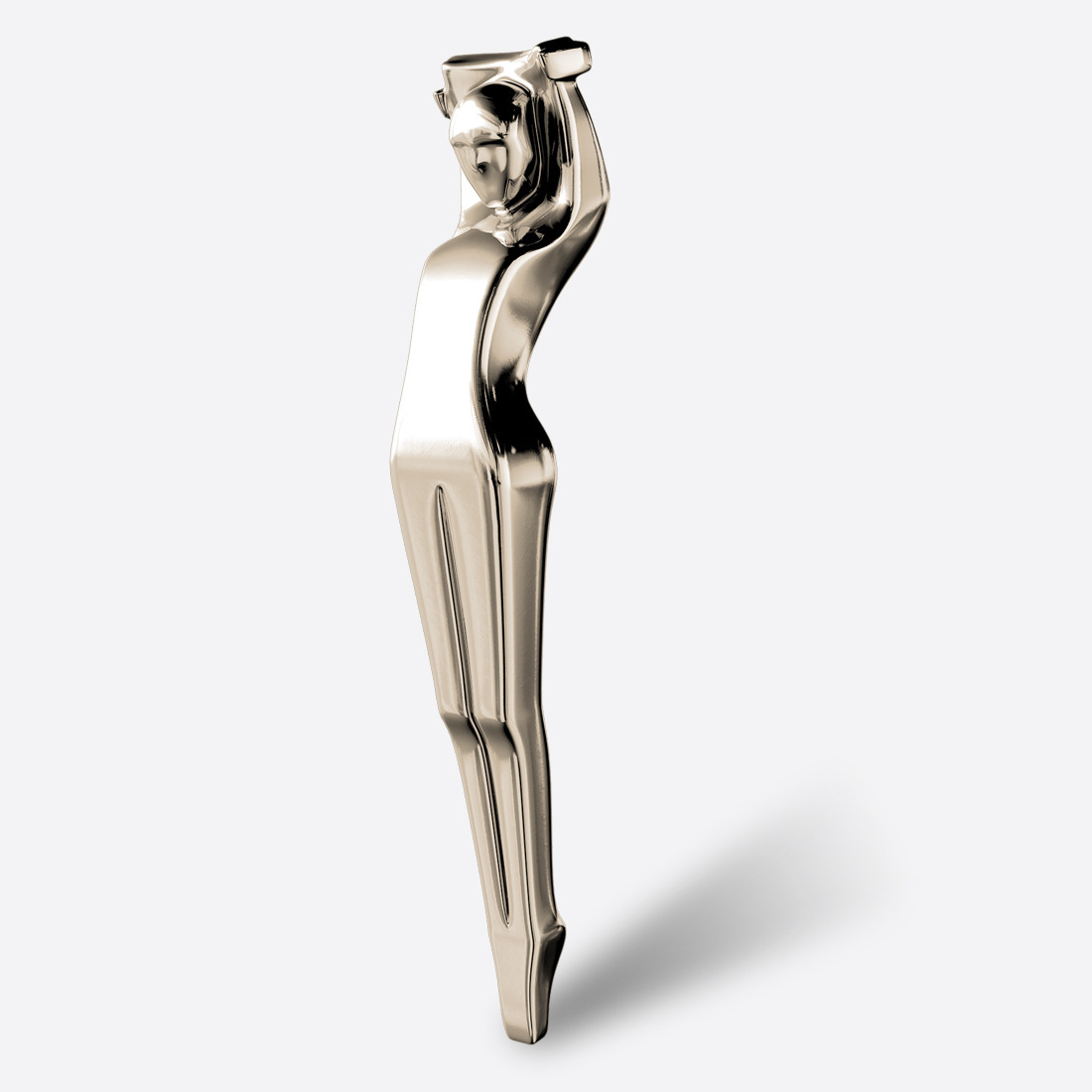 LUCIE AWARDS
---
Besides earning the chance to compete for the top two prizes, the category winner in each professional and non-professional category will each also receive a $1,200 and $600 cash prize respectively, and as finalists for the Photographer of the Year and Discovery of the Year titles, they will also receive two tickets to attend the Lucie Awards Gala in New York where the final winners will be announced, inclusive of a $500 travel allowance for those finalists who choose to attend the Lucie Awards event.
Click here to read more about Lucie Awards.
BEST OF SHOW SELECTION
---
Each year, the IPA will invite an established curator to select 30 images from both the professional and non-professional pools of 1st, 2nd, and 3rdplace winners to be exhibited in an exclusive show in New York during the week leading up to the Lucie Awards Gala. The exhibition will also feature the winning work of the IPA Finalists. The Best of Show Exhibition will then travel to various countries to be included in photo festivals, galleries, and other photography-related events throughout the following year.
Click here to view the Best of Show selection.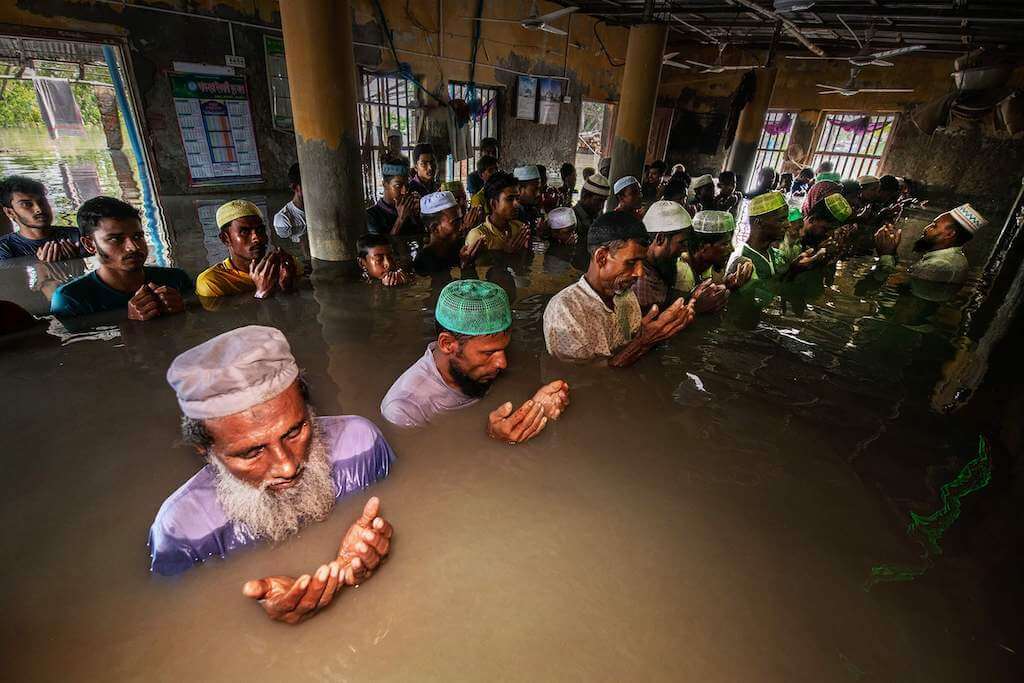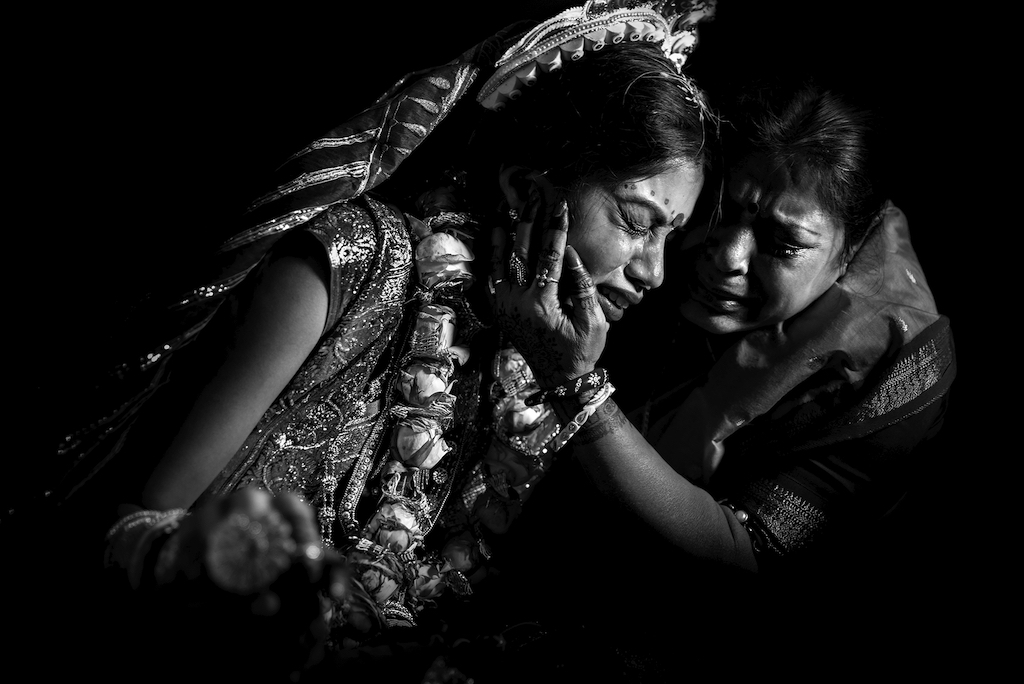 PUBLICATION
---
In addition, the work all winners will be published in the high-quality, full-color International Photography Awards annual book.
To buy the IPA Annual Book please click here.
I WAS SO IMPRESSED BY THE IMMENSE AMOUNT OF TALENT I SAW. I WAS GRATEFUL TO BE A PART OF THIS YEARS JURY AND HAVING THE OPPORTUNITY TO VIEW THE PHOTOGRAPHER'S WONDERFUL CREATIONS OF ART.
– Kennets Zane, Producer, Leo Burnett