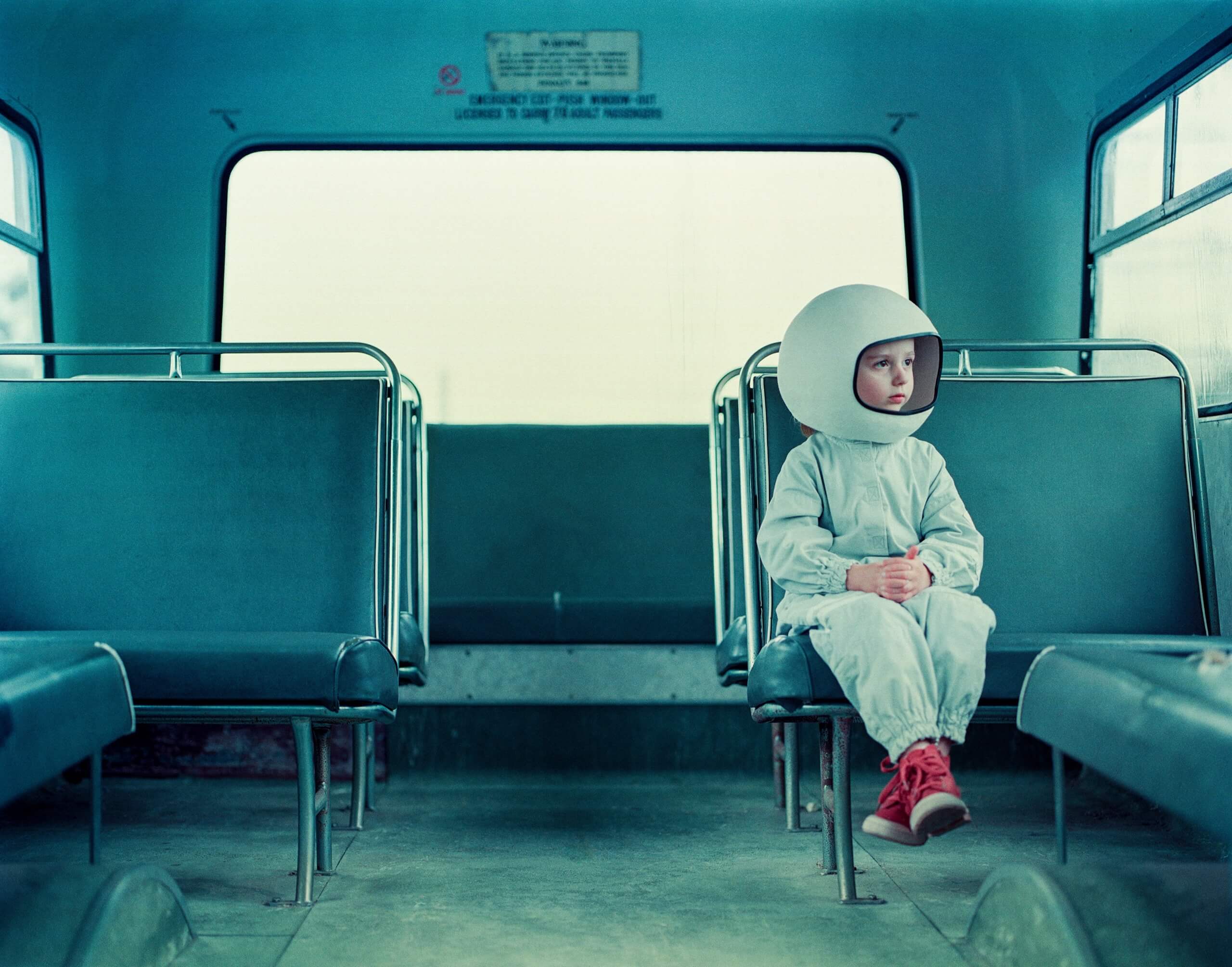 PARTNER WITH IPA
---
The International Photography Awards conducts an annual competition for professional, non-professional, and student photographers on a global scale, creating one of the most ambitious and comprehensive competitions in the photography world today.
IPA invites passionate photographers, professionals and amateurs alike, to submit their work to this prestigious competition. All professional entries will have a chance to be recognized as the International Photographer of the Year and all non-professional entries are eligible for the Discovery of the Year Award. Along with cash prizes, the winners of the International Photographer of the Year and the Discovery of the Year awards will receive the coveted Lucie trophy at the annual Lucie Awards Gala awards ceremony.
Annually, the IPA receives nearly 12,000 entries from close to 100 different countries, contributing to its growing network of over 130,000 members. To partner with the IPA is to partner with a unique and internationally acclaimed brand. We have a diverse range of sponsorship opportunities that can connect your company to a wide audience of loyal photographic consumers.
To learn more about our sponsorship opportunities, please contact hannah@farmanigroup.com.
THE ENTRIES I SAW IN THE IPA THIS YEAR WERE OVERWHELMINGLY OF A CONSISTENTLY STRONG QUALITY. THUS THE FEW THAT STOOD ABOVE THE REST HAD TO BE TRULY EXTRAORDINARY TO ME. IT WAS GRATIFYING TO SEE SUCH GOOD WORK AND I CONGRATULATE THOSE WHOSE VISION AND IMAGINATION WERE OF THE HIGHEST ORDER.
– Stephen Perloff, Editor, The Photo Review