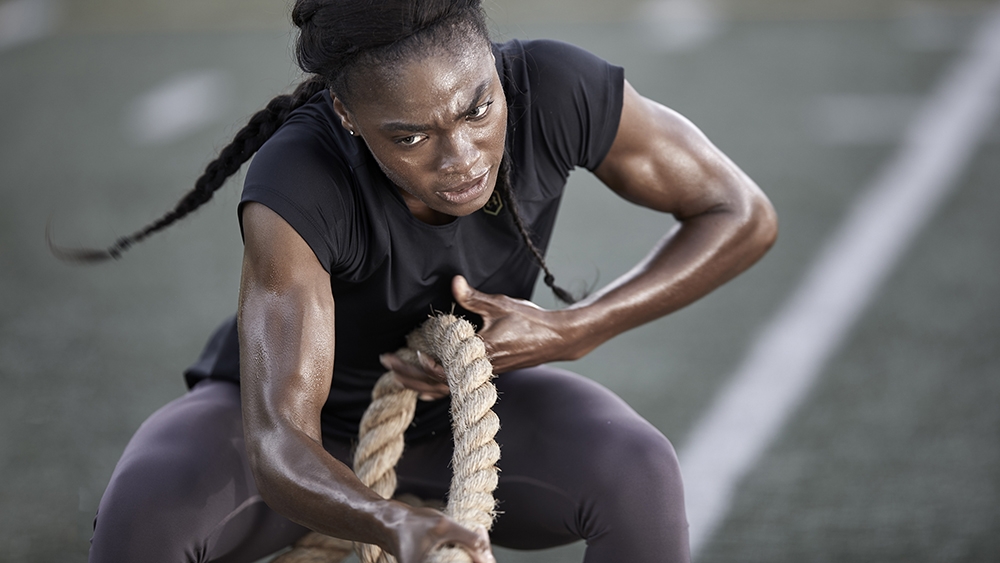 IPA 2022 COMPETITION IS OPEN!
EARLY BIRD DEADLINE: FEBRUARY 28th, 2022
ONESHOT COMPETITION
OUR TIMES - PANDEMIC PERSPECTIVES
WINNERS ANNOUNCED!
IPA 2021 ONLINE AWARDS
International Photography Awards™
---
Win the most prestigious photography award!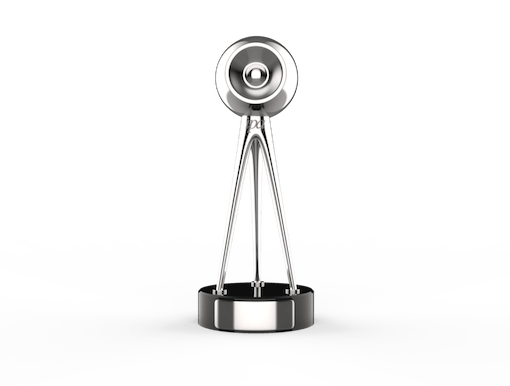 CONGRATULATIONS TO ALL IPA 2021 WINNERS!
---
The International Photography Awards is delighted to announce the category winners and finalists of 2021.
A stellar international jury of renowned photography experts judged nearly 14,000 entries from 120 countries around the world to finally select the Photographer of the Year and Discovery of the Year.
Thank you to everyone who took the time to submit your work. We want you to know that your support through your submission fees is making all the efforts of the Lucie Foundation possible!
IPA 2021 PROFESSIONAL PHOTOGRAPHERS OF THE YEAR
---
IPA 2021 NON-PROFESSIONAL AND STUDENT CATEGORY WINNERS
---
THE LUCIE AWARDS
---
The Lucie Awards is the premiere annual event honoring the most outstanding achievements in photography. The photography community from around the globe pays tribute to the most exceptional people in the field. Each year, the Lucie Advisory Board nominates deserving individuals across a variety of categories. Once these nominations have been received, an honoree in each category is selected.
This year the Lucie Awards was held online on October 26th, 2021. We have revealed the top two prizes during this live-streaming event, Photographer of the Year (Professional) and Discovery of the Year (Amateur / Student) of the IPA 2021 Edition.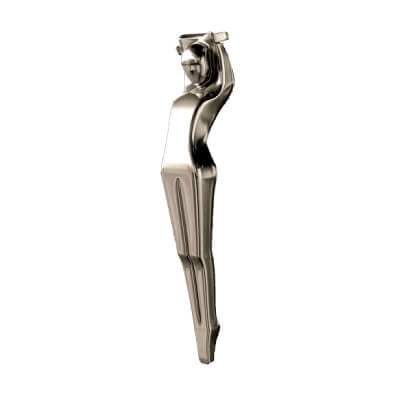 IPA BEST OF SHOW EXHIBITION 2021 - COMING SOON!
---
ALICE GABRINER
IPA 2021 BEST OF SHOW – CURATOR STATEMENT
The earliest surviving photograph depicts a simple scene taken from a window in France by the scientist Joseph Nicéphore Niépce in 1827. In the nearly 200 years since, a vast archive has been created, with many images embedded in our collective consciousness. As Irving Penn noted, "the most vital record of human existence is the visual record."
Cameras allow us to explore people, places, and the natural world. Through a lens we can take note of everything from the mundane to the extraordinary. Despite what seems like a neverending visual flow with an estimated 1 trillion pictures made every year and 95 million shared on Instagram daily, photographs continue to both inform and awaken consequential political and cultural movements. Though changes in media and technology have brought about massive shifts, and while ethics of the professional practice are increasingly debated, one constant is the imperative nature of the medium. Pictures can still make us feel intensely.
These 30 photographs exhibited represent the myriad ways we see, encapsulating the interpretations, experiences, and imagination of the diverse individuals behind the camera. Whether it be a visual love poem, a unique observation, or an historic event witnessed, the collective work links together art, evidence, artifacts, and fleeting moments frozen in time
Photography has the magical power to transform three dimensions into a flattened plane. An entirely new perspective is forever preserved. The resulting images, once offered to the world, have the power to connect us across borders and through time.
Alice Gabriner
Visual Editor and Educator
October 20, 2021
IPA 2021 "BEST OF SHOW" PHOTOGRAPHERS
---
CURATED SELECTION
George Tatakis, Younes Mohammad, Mikael Owunna, Mel D. Cole, Walter Luttenberger, Sara Hannant, Daniel Skwarna, Jonas Larsson Folkeson, Alessandro Malaguti, Mark Clennon, Yi Sun, Amru Salahuddien, Sue Oakford, Ernesto Benavides, Pedro Luis Ajuriaguerra Saiz, 博 史, Ahmed Akacha, Carlos Esguerra, Yuan Ji, Jesse Vance, Max McGerry, Richard Li, Jane Olin, Liselotte Schuppers, Andrew Doggett, Giuseppe Cardoni, Guanghui Gu, Svet Jacqueline, Lynn Emery, Kiiro.
CATEGORY WINNERS
John Huet, Angélique Boissière, Julia Anna Gospodarou, Delphine Blast, Bob Newman, Mel D. Cole, Chong Kok Yew, Mikael Owunna, Liselotte Schuppers, Art Streiber, Howard Schatz, Andre Magarao, Shilpa Narayanan, Antonio Coelho, Chris Round, César Cedano-Brea, Sue Park, Joanna Boroweic. Sharwar Hussain, Brian Wotring, Jiale Liu, Javier Rupérez, Elisa Miller, Bernd Schirmer, Masatoshi Ujihara, Aitor Del Arco.
Best of Show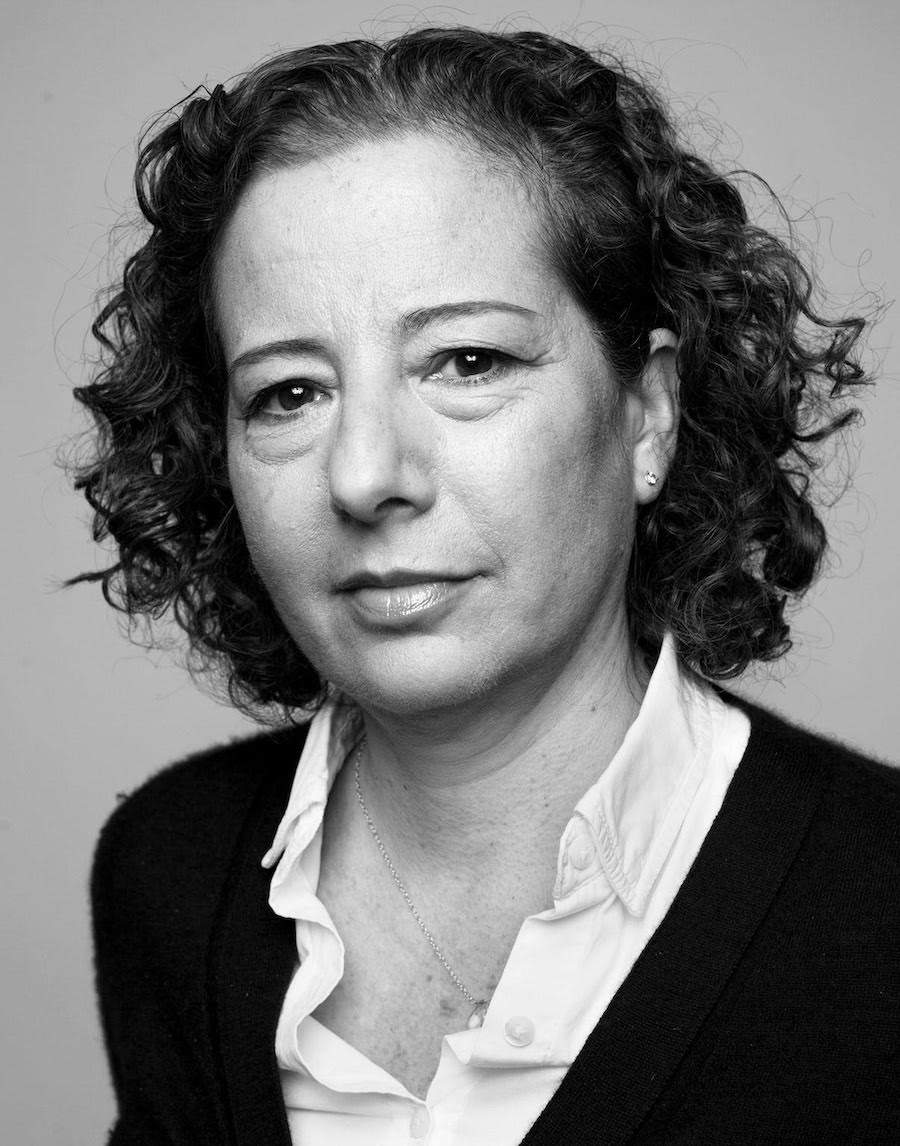 SPOTLIGHT
IPA 2021 BEST OF SHOW CURATOR
---
Alice Gabriner led TIME's photo department through the election and inauguration of Barack Obama and for the first two years of the Obama administration, she served as Deputy Director of Photography.
Alice oversaw the magazine¹s award-winning coverage of the Iraq War, and worked with TIME's notable team of photographers during the 2000 Presidential election of George W. Bush which resulted in two monographs.
Gabriner photo edited The New Yorker photo essay Ghost Towers which was nominated for an ASME award in 2020. She produced TIME's year-long multimedia project Finding Home and it received the top prize in the 2018 World Press Photo contest for Innovative Storytelling, and a 2018 Emmy Award nomination in the Outstanding New Approaches Documentary category.
Alice Gabriner is a visual editor, curator, and educator with more than 30 years of experience in journalism at The New Yorker, The New York Times, National Geographic, and TIME.
Read more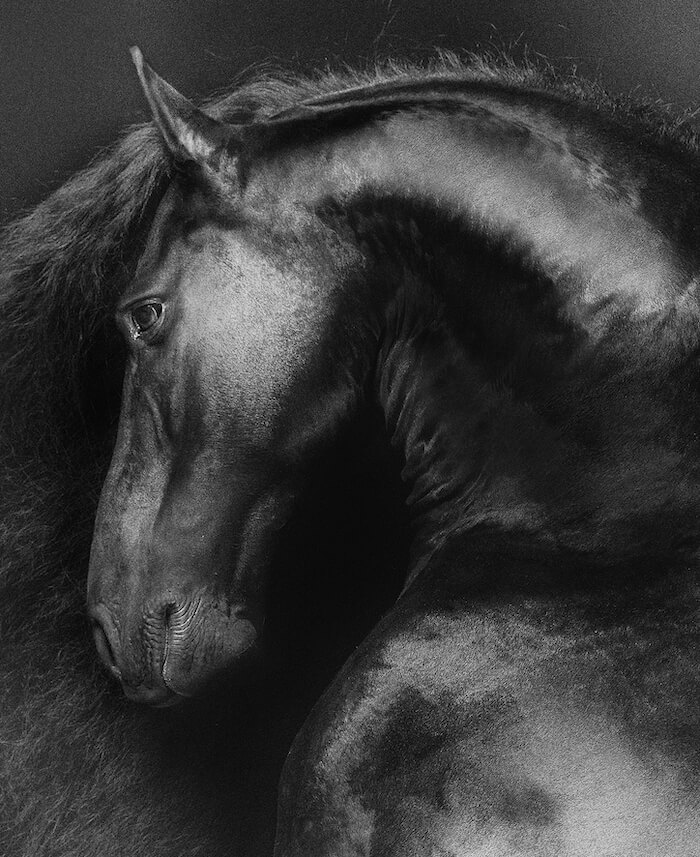 All creatures great and small: From gravity-defying canines to mesmerising safari silhouettes, the stunning wildlife images among the winning nature snaps at International Photography Awards 2021
Daily Mail Online – United Kingdom
Read more
View all press mentions