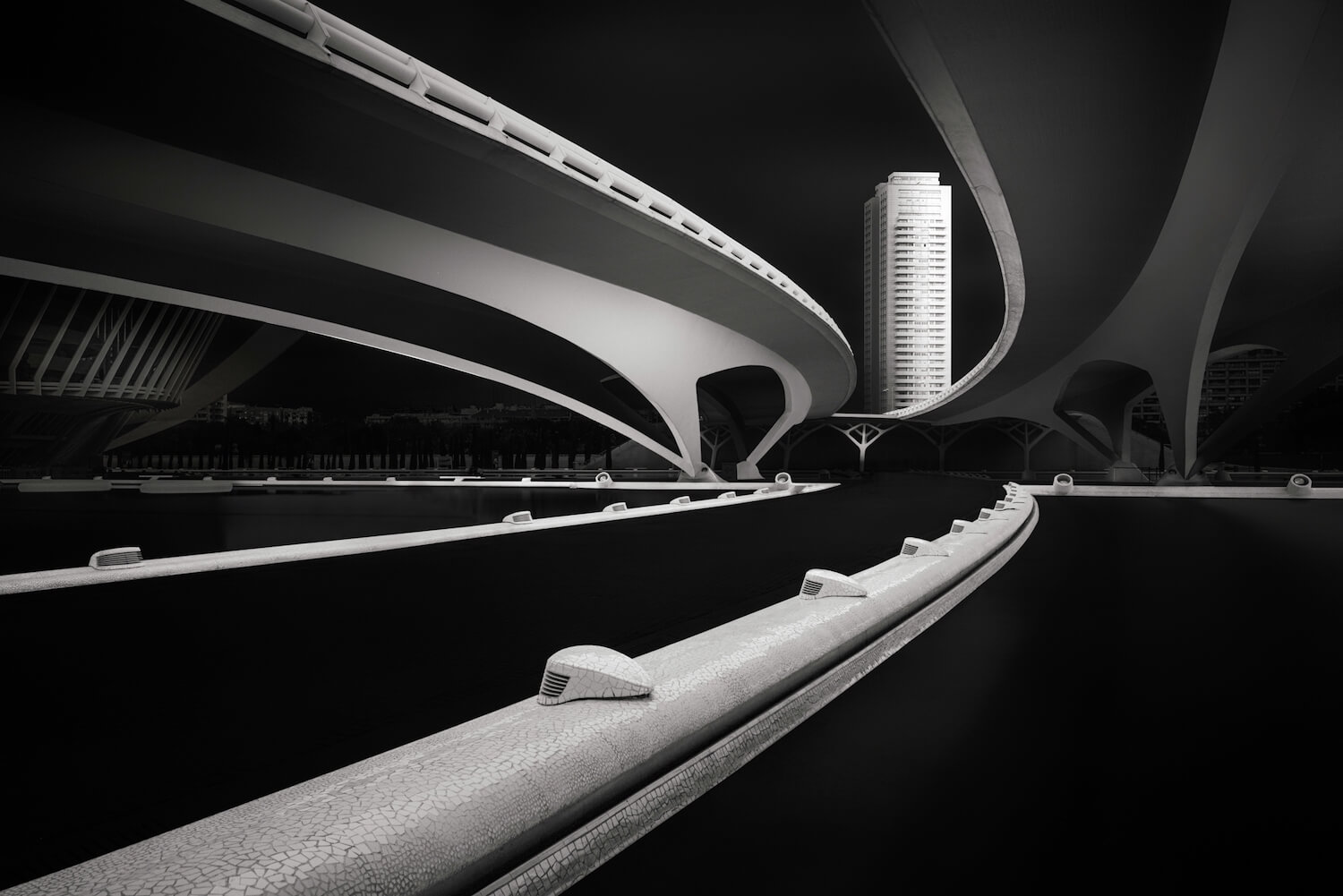 INTERNATIONAL PHOTOGRAPHY AWARDS STAFF
CONTACT
---
Questions? If you don't find what you're looking for in our FAQ, contact us HERE.
For information about becoming a sponsor: sponsor@photoawards.com
IPA Headquarters
International Awards Inc
1318 E, 7th St., Suite 140,
Los Angeles, CA, 90021 US
Asia Office
Unit B, 10/F, ChinaChem Johnston Plaza
178-186 Johnston Road, Wanchai
Hong Kong, China
Staff
---
Hossein Farmani
Founder and President
Susan Baraz Chair
Jury Committee
Mirna Huhoja-Dóczy
Marketing Manager
Reka Koti
Social Media Manager
Aurélie Bonnet
Marketing Assistant
Veronika Treit
Marketing Assistant
Camila Linhares
Customer Service
Aline Martins dos Anjos
Customer Support
Hannah Lillethun
Program Director
I WAS IMPRESSED NOT ONLY WITH THE OVERALL TALENT AND INNOVATION OF THE SUBMISSIONS, BUT THAT I NOTICED A SOLID PREVALENCE OF IMAGES MADE AT AN INTIMATE SCALE IN THE LANDSCAPE AND PORTRAIT GENRES. IT WAS ALMOST LIKE THE PHOTOGRAPHERS WERE DELIBERATELY GOING IN CLOSER AND DEEPER AND WITH INTENSE CONCENTRATION ON THE CLASSIC, OLD-SCHOOL MAGIC OF THE GENRE — SHOWING US BACK TO OURSELVES, PERSONAL EXPERIENCES, JUST REAL HUMAN LIFE ON THE PLANET. IT WAS A MOVING EXPERIENCE FOR ME!
– Shana Nys Dambrot, Critic, Curator, Author