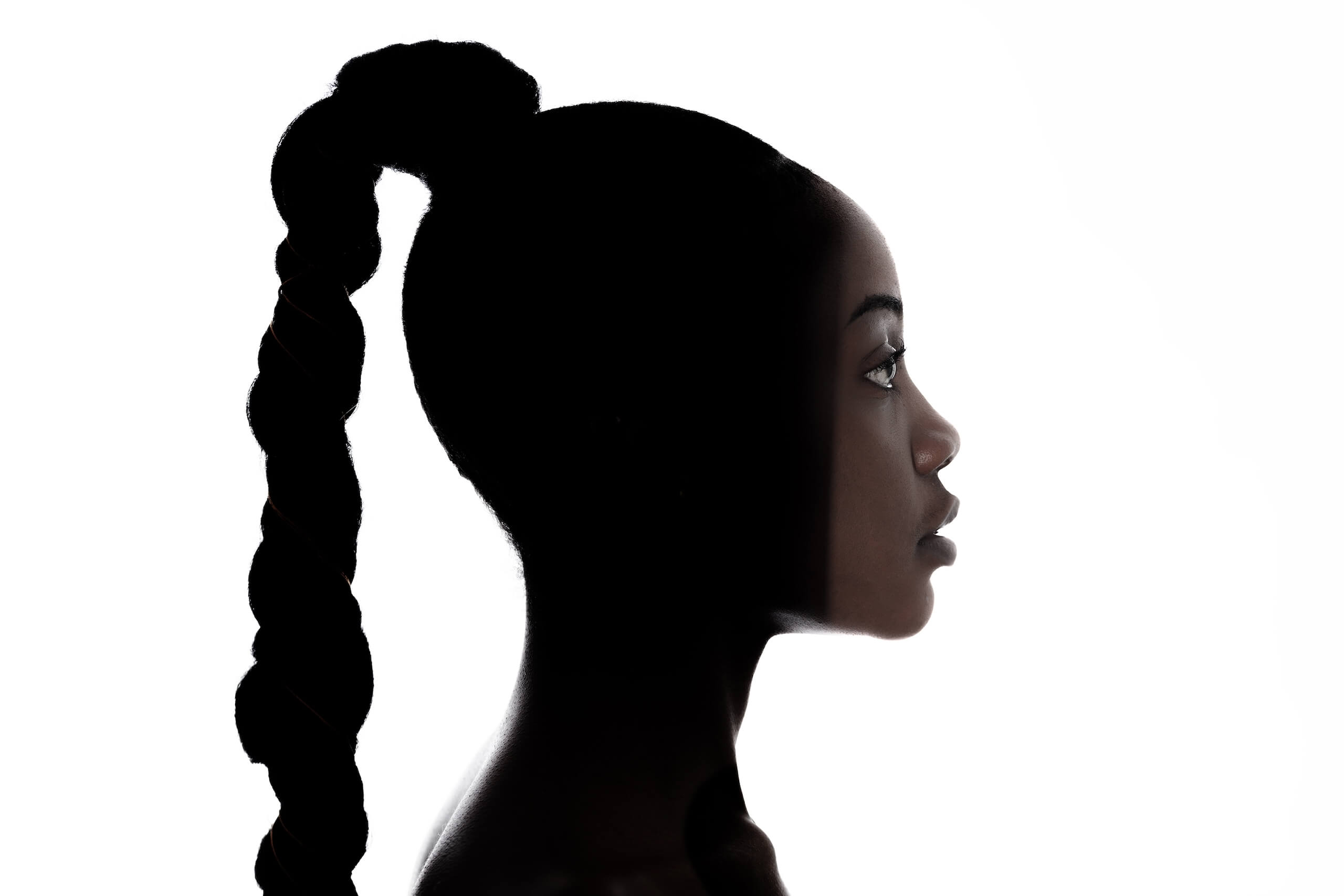 RULES OF THE IPA COMPETITION
---
ELIGIBILITY
The IPA competition is open to any living photographer, 18 years of age or older, from any country. Professional photographers will be judged against other professionals and non-professionals against other non-professionals and students.
IMAGE SUBMISSION GUIDELINES
All photographers must submit their work online. Digital files are required. Prints are not accepted as part of the competition. Digital images submitted should be saved as .jpg, compression HIGH, in RGB format and not exceed 4000px and 4 MB per file.
ENTRY FEES
All entries must include the appropriate entry fee in U.S. currency. Please click here to see entry fees.
WHO IS CONSIDERED PROFESSIONAL?
Photographers can submit as a professional who either earn, or have earned, some or all of their living from photography, and/or have had their photographic work published, and/or are a member of a photographic association or organization.
WHO IS CONSIDERED NON-PROFESSIONAL?
Photographers can submit as a non-professional if you do not fall under any of the above (Professional) categories. If you have earned some or all of your living as a photographer, had photographic work published, or are a member of a professional photographic organisation, then you must submit as a professional.
WHO IS CONSIDERED STUDENT?
Photographers can submit as a student if you are currently a full-time or part-time student. It is not necessary to be studying photography. A student of any subject can qualify.
IDENTIFYING MARKS AND SIGNATURES
No signature, stamp or any other identifying mark is allowed anywhere on the entry.
CATEGORIES
You may enter your work in as many categories as you wish. However, once the submission fee is paid, you will not be able to edit, change, or add new categories.
THE JUDGING PROCESS
The official judging of the IPA competition is done over several weeks by our distinguished panel of judges, experts in the field from all over the world. The jury rates each entry from 10-100 (10 being the lowest). The scores are tallied and the winners are selected based on the overall score based on the cumulative votes of the Jury. The identity of all photographers are hidden from the jury to ensure and impartial and unbiased voting process.
IPA asks each judge to review the images based on the following criteria: originality, creativity, excellence of execution, and overall impact, as well as relevance to the specific category.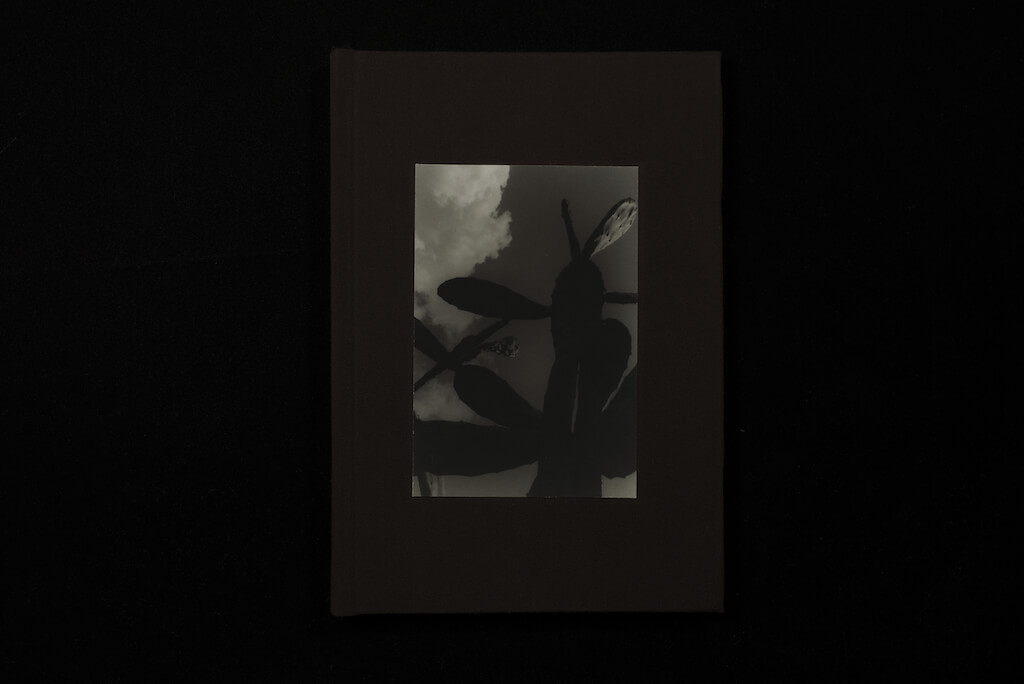 BOOKS
---
1. Entries in this category must be submitted as a series.
2. A minimum of 5 and maximum of 10 images must accompany your online submission. We suggest that the 1st image is the front cover of the book and the remaining images are selections from the book.
3. Since the judging of this award is conducted via an online judging platform, it is not necessary to send a hard copy of your book. However, if you wish to upload a PDF version of the book, you may do so during the submission process on the image upload page.
USE AND OWNERSHIP OF IMAGES
---
Copyright and all other rights remain that of the photographer. Any photograph used by IPA shall carry the photographer's credit line. Use may include publication in any IPA media sponsor publication. All entrants understand that any image submitted to the competition may be used by IPA for marketing and promotional purposes including in any media such as exhibitions, print and digital media directly related to the IPA competition, though there may not be monetary compensation. By winning or placing in the competition you are agreeing to be included in the winners' annual.
Neither International Photography Awards, Lucie Awards, Lucie Foundation, International Awards, Inc., nor their associates, affiliates, or partners assumes any responsibility for photos submitted in violation of competition rules, or for those which violate copyright regulations. IPA will investigate claims of copyright infringement to the best of its ability, and will remove and disqualify images that are clearly demonstrated to violate copyright and/or competition policies. IPA will act to maintain the integrity of the competition and its affiliated entities, but is not responsible for any damages resulting from images submitted in violation with rules and regulations.
We Have No Obligation to Adjudicate IP Claims
---
Claimants and users must understand that we are not an intellectual property tribunal. While we and our Designated Copyright Agent may in our discretion use the information provided in order to decide how to respond to infringement claims, we are not responsible for determining the merits of such claims. If a user responds to a claim of infringement by providing assurances that its content is not infringing, the user agrees that if we thereafter restore or maintain the content, the user will defend and hold us harmless from any resulting claims of infringement brought against us and our Designated Copyright Agent.
BEST OF SHOW
---
Annually, a guest curator will choose 20-25 photographs from all the winners who have received 1st, 2nd, or 3rd prize in the competition, from both professional and amateur categories, which will be shown in a travelling exhibition that opens during the Lucie Awards in New York. Works of the 13 professional and non-professional category winners will also be shown at this exhibition. By submitting an entry, you are agreeing to have prints of your photographs shown in this exclusive traveling exhibition, and will not be receiving pecuniary compensation.
THERE IS NOTHING MORE REWARDING THAN TO HAVE YOUR WORKED HONORED BY YOUR PEERS.
– Mark Edward Harris, 2013 IPA Finalist